Mother Appreciation Essays
No matter the theme, all parties usually end up being a good time. There are hundreds of different themes and literally, anything can be turned into a good party theme. Here are my top party themes to make any party even more fun!
1. Denim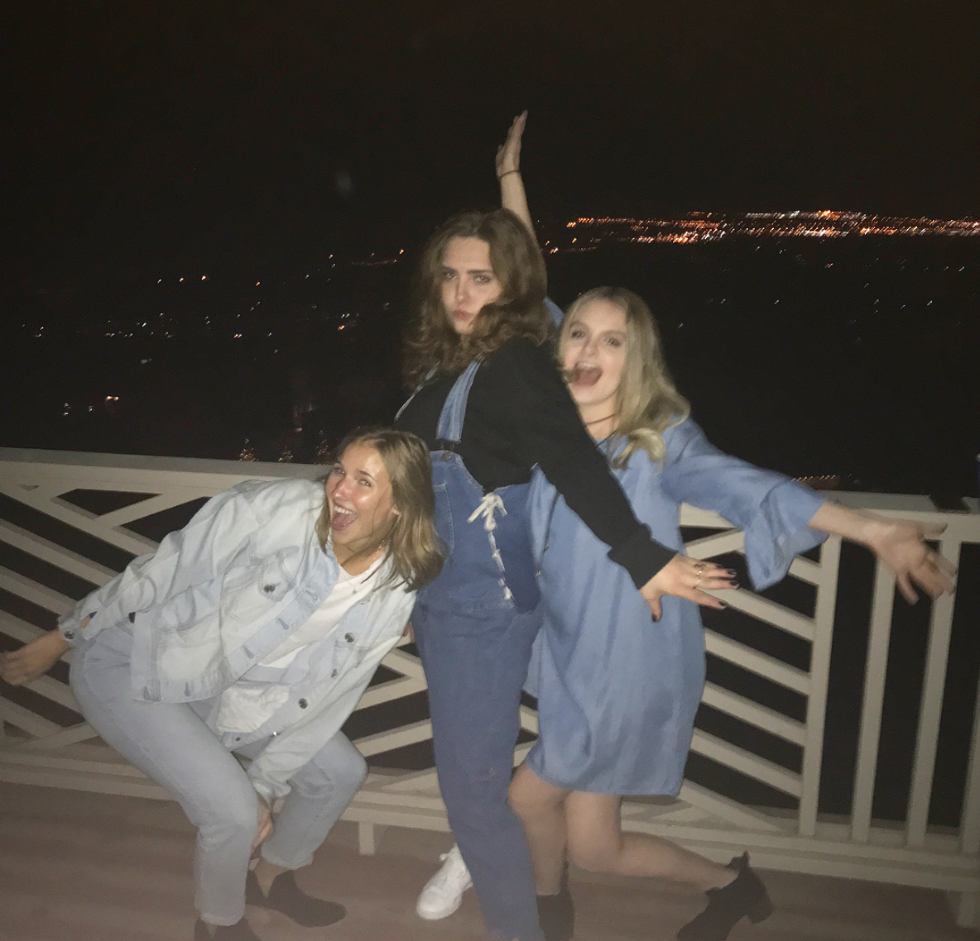 Every college kid owns a pair of jeans or a jean jacket or some type of denim clothing. This is one of the easiest thrown-together party themes and it's super fun to see how creative people get with the denim.
2. Outer Space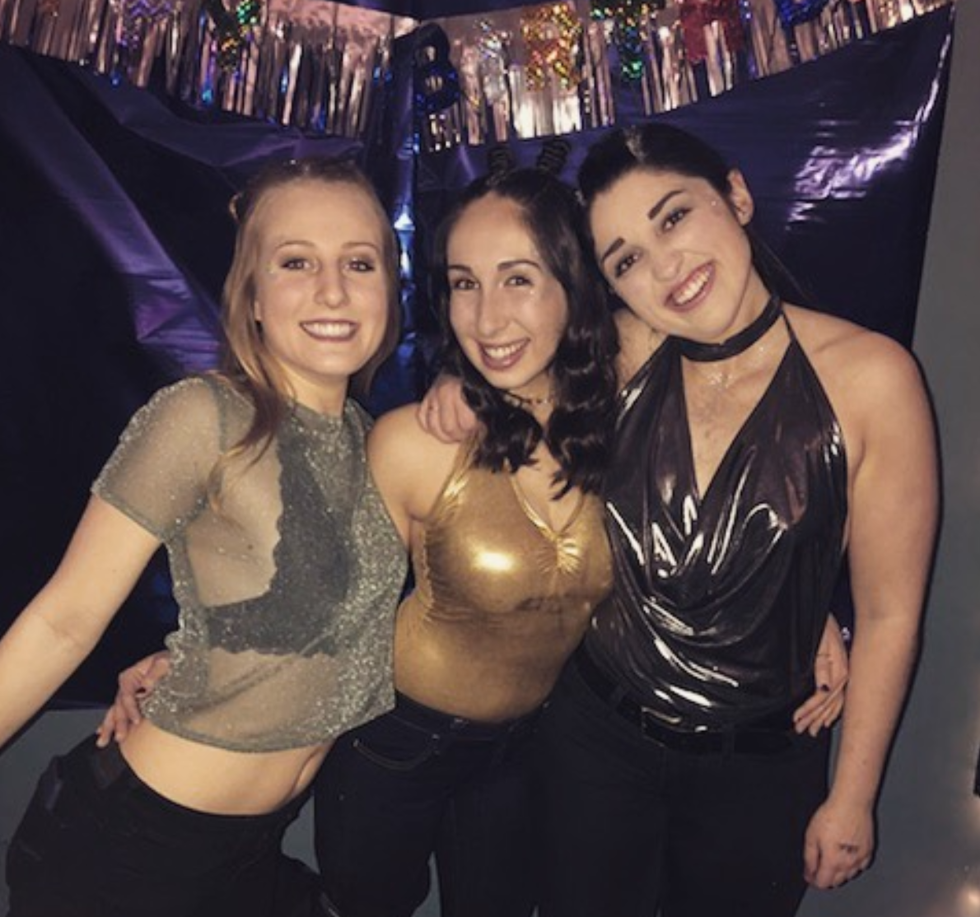 This is one of my all-time favorites! Galaxy print, metallic clothes, and GLITTER!! There's so much to do with an outer space theme and the space buns hairdo is always a winner.

3. Blackout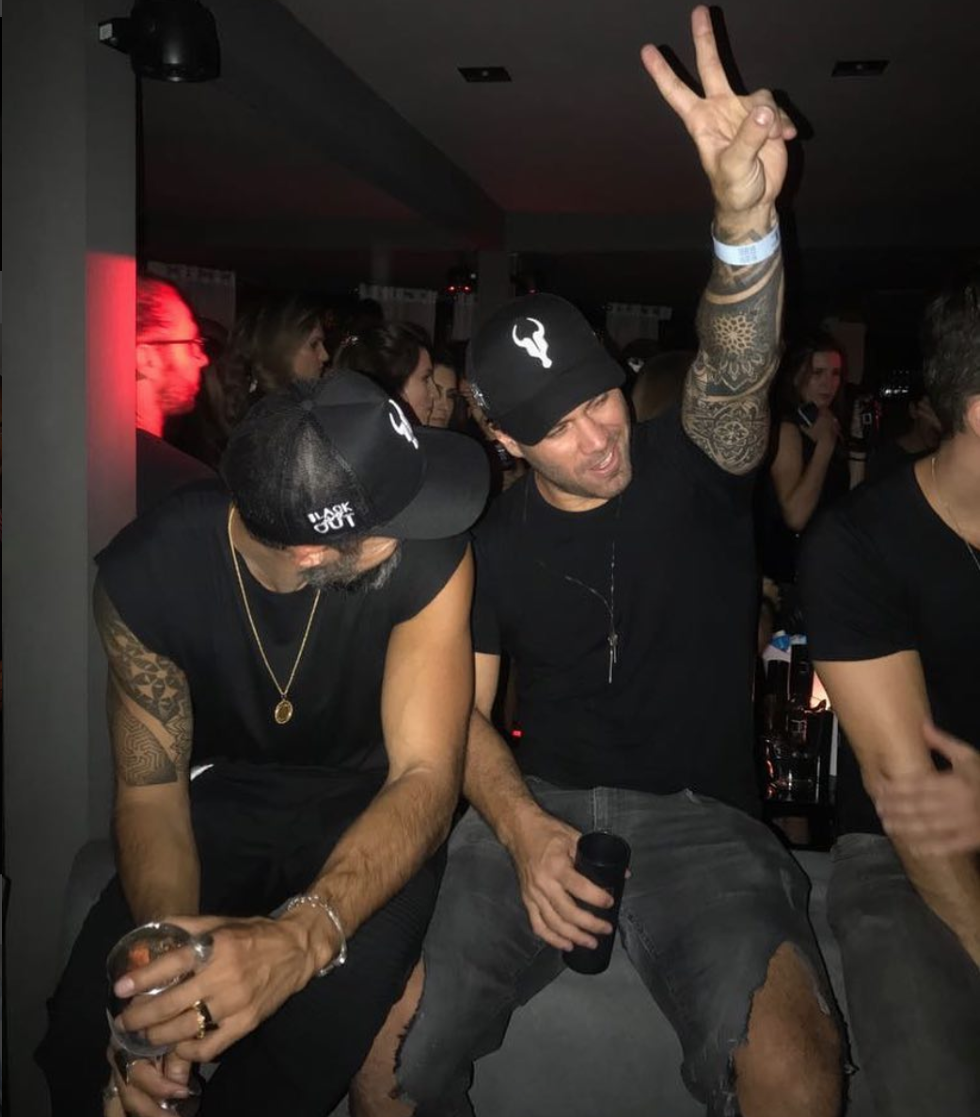 This one is especially easy for girls because we are known for having a lot of black clothes. Even if you don't have black clothes, throw some black lines under your eyes like a football player and you're good to go!
4. USA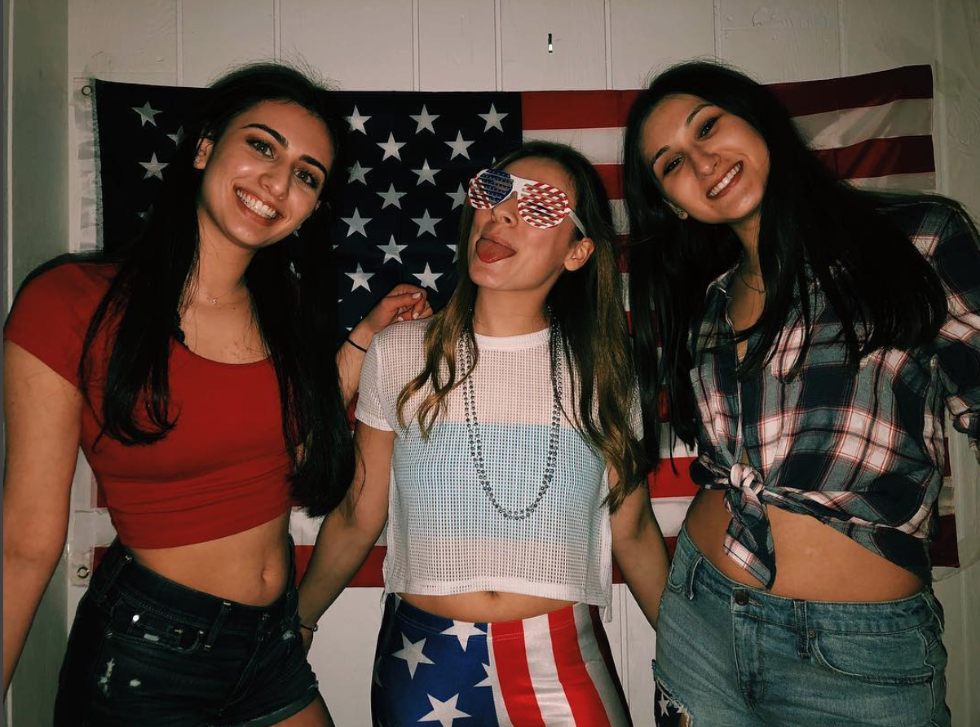 It's always fun to support your country. Why not show off that red, white, and blue by having a party? Break out those stars and stripes everyone!

5. Costume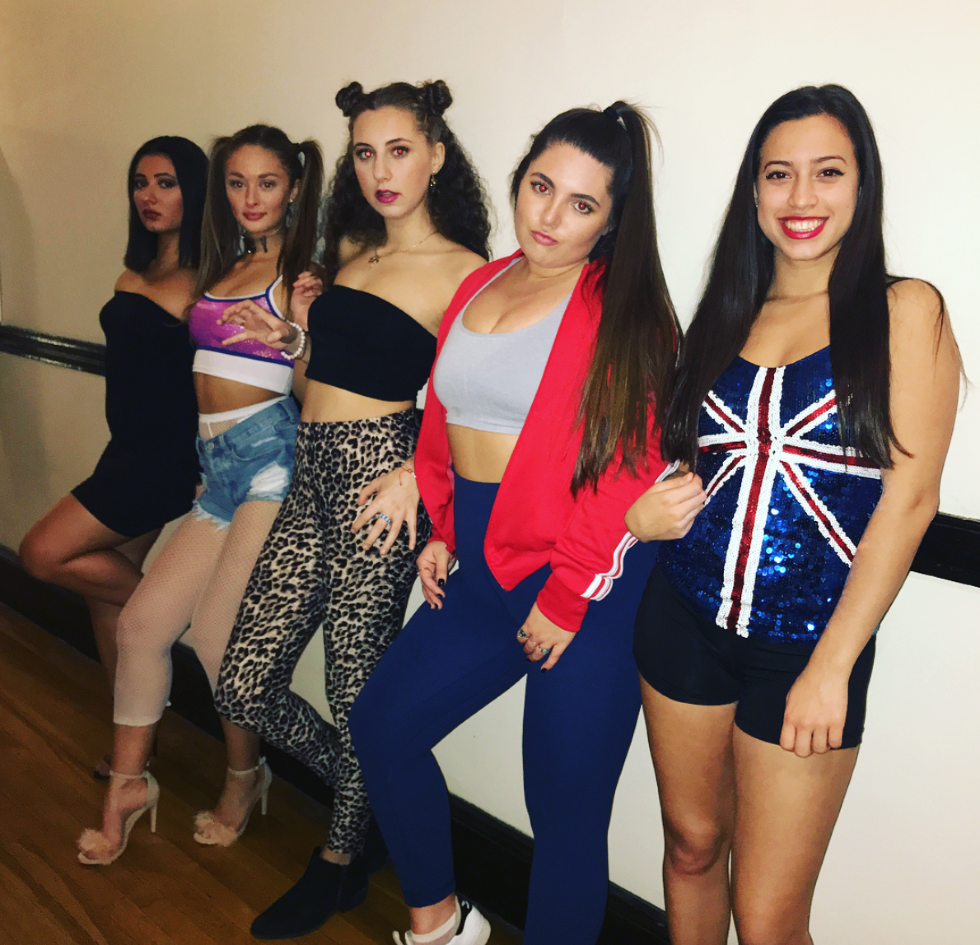 With costumes, anything goes. Throw on whatever you want and call it a costume. Have a football jersey? Be a football player! Have a pair of leopard print pants? Be a Spice girl!
6. Sports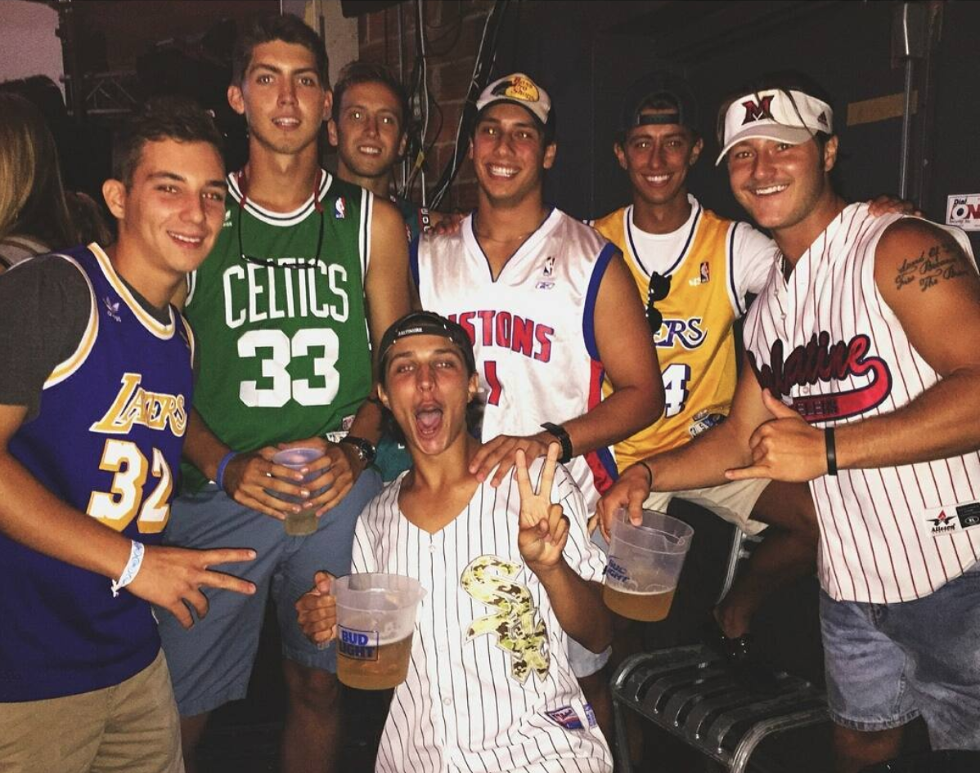 Throw on a jersey and boom, you're ready to go out! If you don't have a jersey, I'm sure any guy will let you borrow one.
7. Glow party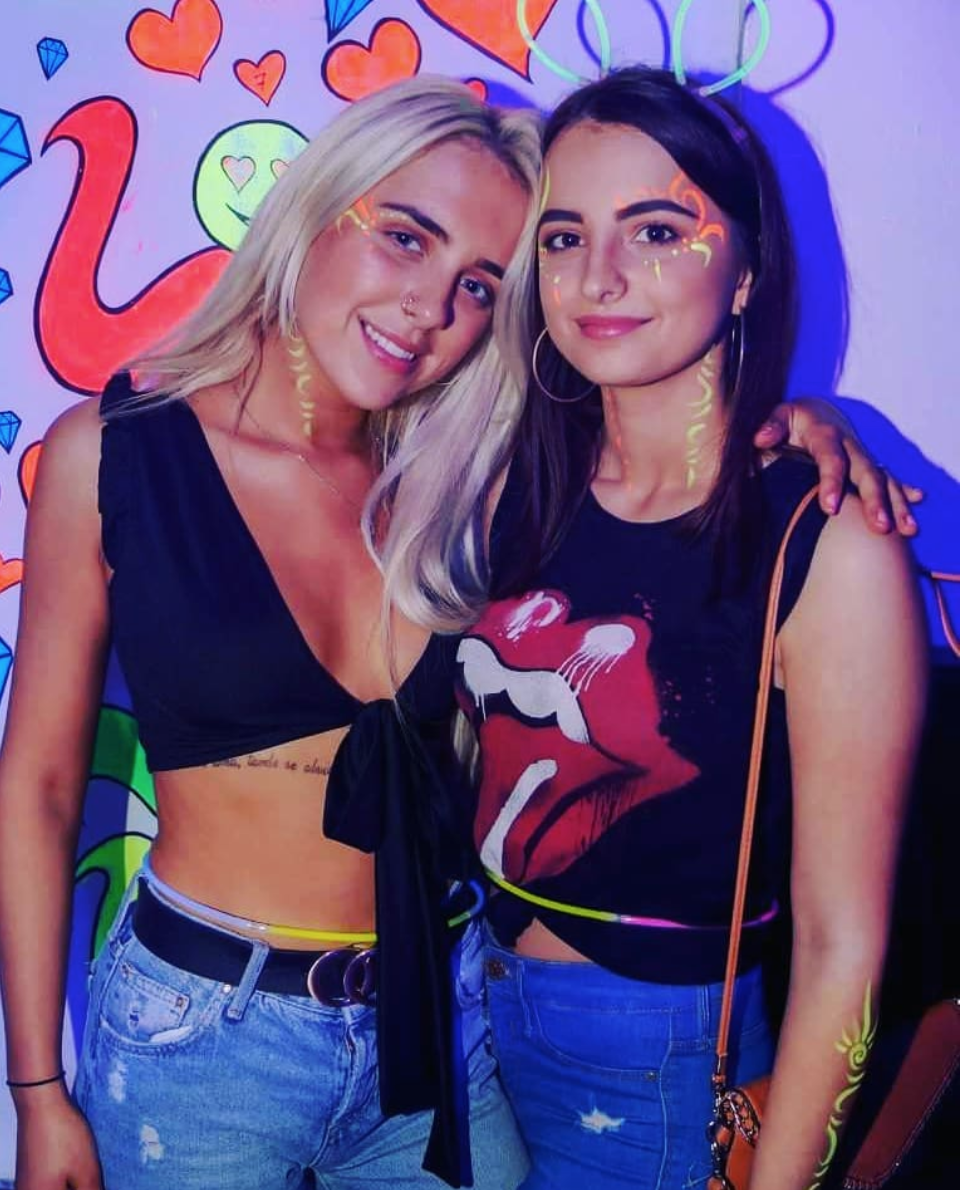 This takes some extra preparation because only certain stuff glows, but it's worth it. A glow party is a unique type of party and the pictures look really cool!
Adding a theme to a party just adds to the fun. Everyone can get dressed up and decorations really add to the party atmosphere.
This is a letter I wrote to my Mom several years ago when my sisters and I put together a "book of gratitude" to our parents as a Christmas gift. Each member of the family (including all 9 grandkids) contributed something to this book (pictures, letters, poems, drawings, etc). Below is my contribution.  As I reflect on my latest adventure of creating WiRL, I am grateful yet again to my Mom for her unyielding support and love… this one is for you Mama…
Dear Mom,
I feel incredibly grateful to have you as my Mom.  When I think of you so many different memories come to mind—memories that will live in my head and heart for a lifetime.
The things I remember MOST about you: you were/are ALWAYS there for me no matter what the circumstances, no matter how foul my mood, no matter what time of day or night.  You have shown me complete acceptance, love, and understanding. All those years that I lived far away I never felt far from you because I knew you were there rooting for me and loving me from a distance.  If I needed you, you always made time for me.  I know you've always got my back.  You have no idea how comforting that has been in my life.  You taught me how to love unconditionally and have an open heart. I have seen further evidence of this unconditional love in the way that you show such love, patience and commitment with Dad as his Alzheimer's progresses.
As a kid, I remember snuggling up to you on the coach and how much I loved to be cuddled by you. I remember years later that you shared with me that affection didn't come naturally to you and I was so surprised…you taught me that you can rise above your circumstances.  You went back to school when I was little and you worked so hard to get your degree.  Then once you graduated I saw you put your very best into every job you had. You worked even harder to be a great Mom, wife, sister, daughter, Grandma, and friend.  You taught me to give my very best at everything I do. When I come to you with hard decisions in my life and feel confused about what to do, you  always listen to all of the alternatives, hear my concerns, and then ask the key question "what do you think you should do?" before offering guidance or advice…you taught me how to think for myself.  I think you may have also inadvertently taught me how to be a coach J!
Throughout my life you recognized what I needed. You saw early on that I had a strong mind of my own and a longing for adventure.  I appreciate the things you let me do…like riding horses all day long, skiing with me, allowing me the independence to pal around the neighborhood with all the girls—playing sports, traveling to Paris (and paying for it!). You supported me on all of my adventures and various jobs around the country…never sharing with me the worries that I KNOW you had (I totally get it now that I'm a Mom and cannot believe you never said "please don't go!").  You saw who I was, and respected me enough to let me live my own life. You taught me how to be strong and independent.  I see now that I wouldn't have been able to be as adventurous if it weren't for the unyielding support that I felt from you and Dad. Thank you isn't enough.
I remember a mantra that you would say over and over and over again in my childhood and into my adulthood… "anything is possible if you set your mind to it" and YOU lived this…you lived this in the way that you have never given up on your health.  You lived this in the way that you turned out to be an amazing human being despite a very difficult upbringing.  You lived this in the way that you have stayed committed through the ups and down of your marriage and set an amazing example for the rest of us. You lived this in the way that you encouraged me every single time I wanted to follow a new dream.  You believed in me…You taught me how to dream.
Thank you for showing me what love, commitment and family is all about. Thank you for being so wonderful to my husband and kids.  Thank you for loving my kids as much as I do and always being there for them…this is truly one of the BEST gifts you have given me.
I love you Mom.
xoxox Mitchie
Mitch Shepard is the Founder and Creative Force behind WiRL Leadership Series, an innovative online leadership program for aspiring leaders. To learn more, visit www.wirlsummit.com. Online sessions run all year long. To register, click here!